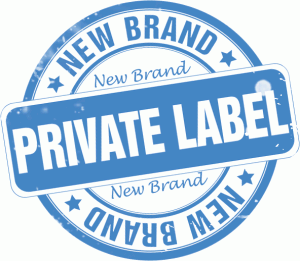 Would you like to have your premium private label brand be the best in the business?
Our Buffalo Wing Sauces are second to none.
Our Teriyaki and Sweet Thai Chili Garlic sauces are superlative.
If your supermarket chain, restaurant, or other foodservice institution would like to market the best wing sauce available, please contact us for details.
We will also consider private-labeling for specialty food distributors pending volume requirements.
In addition to our full line of sauces, also available but currently not being marketed under the Wy's Wings brand are:
Buffalo Wing Sauce (Mild, Medium, Hot All-In-One), just add butter.
Pineapple Curry
We can also manufacture a sauce to your prescribed flavor profile, or if you have a sauce that you would like to mimic.