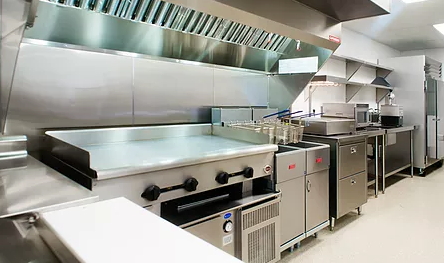 Hi, welcome to our foodservice page. If you own a restaurant or make buying decisions for one, or for a restaurant chain, and would like to use the sauces that Beat Buffalo's Best in formal competition in your foodservice establishment, then please
Contact Us
!
In addition to having beaten Buffalo's best Wings establishments, in the summer of 2012, we also won Best Restaurant Wings in the state of Delaware in a Mountaire Chicken sponsored competition featuring over 30 restaurants, along with many other relevant and significant awards. We can assist you in making you the biggest name in Wings and boneless Wings in your operating region as well!
Our Burger & Steak Sauce, like our Wing Sauces, may very well be the best burger/steak sauce on the market, and at the foodservice level is extremely competitively priced, notably less than the nation's best-selling competitor.
Under certain conditions, we will consider regional exclusives and private-labeling as well. Otherwise, when it comes to anything-at-all Wings related, we can assist you from chicken selection to food-costing to wing sauce portion-control to menu ideas to anything else wing program related. Maximize the impact of Wings and Boneless Wings on your menu, we will be happy to offer you our extensive industry knowledge and assist you as our customer!
Don't merely offer Wings on your menu to have them, make the hottest food item in America work for you! Make yourself the Go-To place for Wings in your operating region! Take your Wings competitors' business! Even as a cash cow, Wings will drive business! Allow an expert in the industry to assist you.
All of our sauces are available in gallons for foodservice. We always have new sauces in development and can create and produce a sauce for your restaurant chain. Depending upon your circumstances, we can produce private-label sauces for you in retail bottles as well to add an additional income stream to your business!
We will be happy to assist you to any extent that we can. But first, we need to know what it is that you are trying to do. Please leave no stone unturned in asking questions.